Our history is a part of Congressional history.
With over 20 years of experience in the day-to-day technology challenges of busy Congressional offices, HouseCall has created the most efficient, personalized, and cost effective approach to addressing your offices' needs. Having pioneered the full systems administration support model, HouseCall is able to provide a full IT management program that is less costly than hiring a full-time system administrator, while delivering more comprehensive support and resources than any other internal or external IT provider on the Hill. With daily staff in all the House office buildings, our clients always receive the best prompt service in addition to having a chosen, designated HouseCall systems administrator.
We've been on Capitol Hill almost as long as computers have, and we've helped countless members and staff accomplish their goals.
Our Promise:
No hidden fees or surprise charges. District offices, mobile devices, office Inventories, remote support, after hours support, and technology purchasing services are all Included. We are the exclusive providers of the most comprehensive technology support services available to Congress.
On-Site Consulting: Build Your Team with the Best
Professional, Proactive, and Part of your day.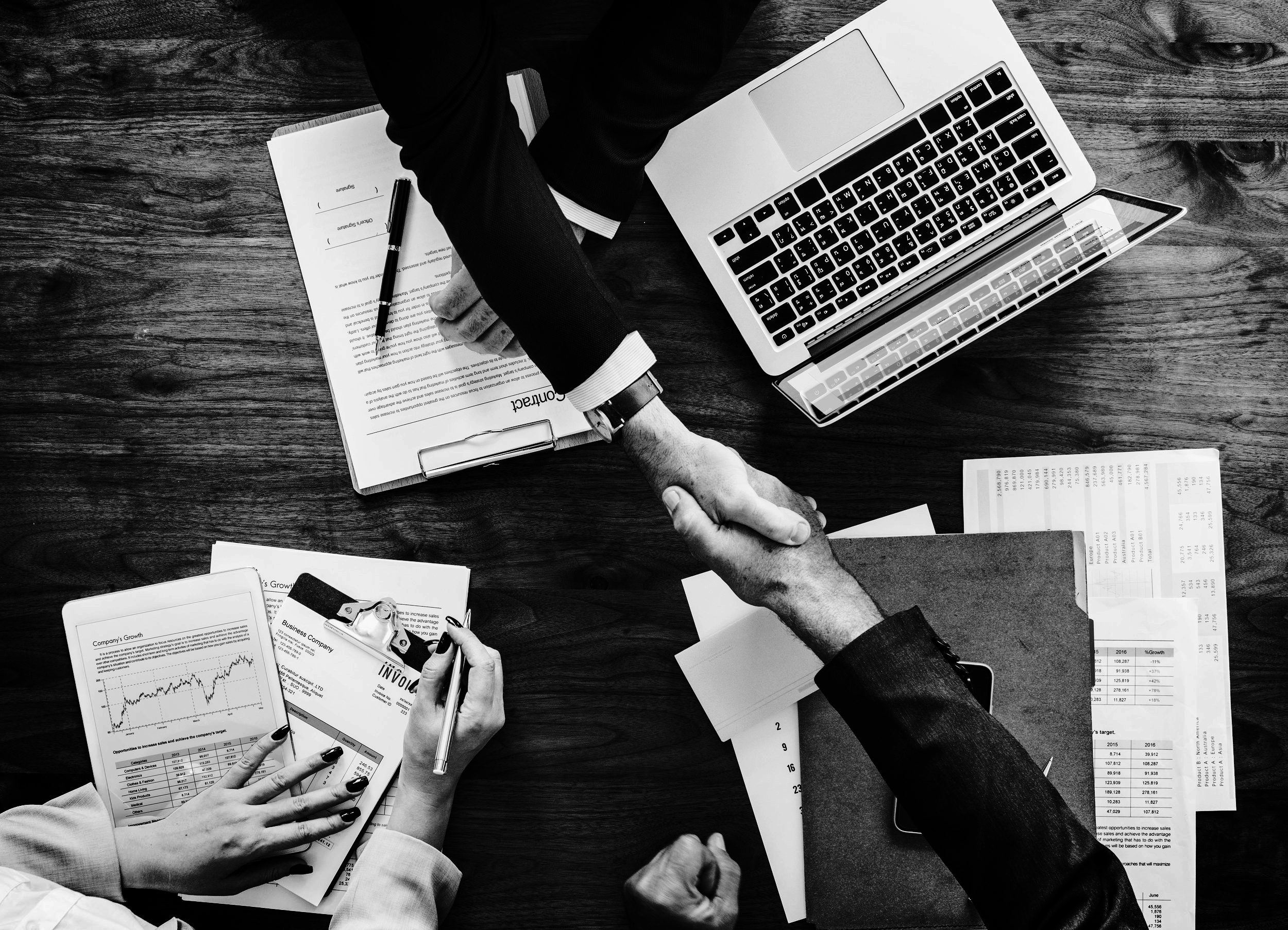 System Administration
Pioneering the best in proactive and dedicated support, HouseCall IT has an experienced team of well-trained and professional system administrators who know the ins-and-outs of your technology needs. With an extremely focused support model built to accommodate the entirety of your office's fast-paced environment, our system administrators are always prepared and available to your team. No matter the issue, we can help.
Desktop Support
When something breaks and you need it fixed, our team is there for you. Whether it is a desktop, laptop or mobile device, our team has the skillset and the passion to resolve any and all challenges you encounter. With the best training, availability and support services available to Congress, we will do everything we can to make sure your team never has to worry about long downtime or inefficiency!
Consulting Services
Both technology and Congress move quickly, and our team of dedicated staff focus on keeping you informed and aware as those changes come. From knowing the newest and best technologies on the market to keeping your office compliant and aware of new information and changes from the House administrators, we keep both ourselves and your team informed to everything new and exciting as technologies and policies change.
Purchasing and Budgeting
The next phase after maintaining is upgrading. As technology moves, we make sure your office keeps up. Our inventory, purchasing and budgeting services will help make sure your office is prepared for serving your constituents. As an authorized Apple and Dell reseller, we can get you the best prices, the optimal service plans, and the accessories you need.
Your Help Desk: The Best After Hours and Remote Support
Always ready to solve problems, find solutions, and help you succeed…
24/7/365 Support
Keeping your office operating smoothly is not a part-time venture to us. We know you need quick, efficient response to all of your issues and timely resolutions. Our Best-in-Class remote support model not only gives each of your offices daily support and attention from your direct point of-contact, but 24/7 telephone support and troubleshooting. Our outstanding response times and quick resolutions to any issues as they emerge.
Remote Support for your District
Keeping your district running smoothly is important for your constituents, and your staff. Our trained, dedicated help desk performs regular, proactive check-ins on your district staff, providing remote support and resources to ensure they are able to work smoothly and efficiently. Support for all of their work is just as important to us as it is to you.
GamePlan CMS: Stay Organized, Stay Productive.
There's so much more you can accomplish… with the right tools.